<hero description="This is the wiki containing all information about the Super Famicom game Live A Live, from Square Ltd." imagename="" cropposition=""></hero>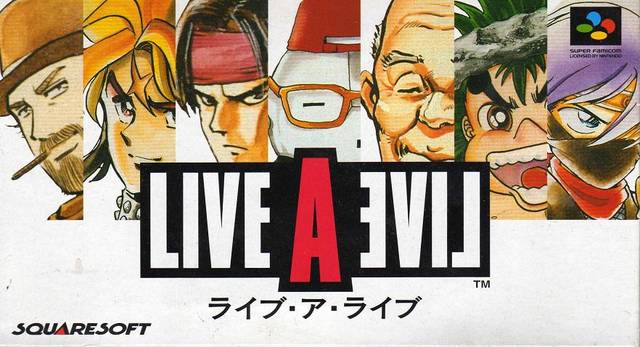 Welcome to the Live A Wikia
This is the wiki containing all information about the Super Famicom game Live A Live, from Square Ltd. Feel free to help contribute to this page. Avoid using fanart of others unless you get their permission.
Follow us on Facebook !
What is Live a Live?
Live A Live is a game released on September 2nd in 1994. It is a rather unique JRPG. Instead of jumping into a story upon starting the game, you choose a scenario. Choose from seven characters and get into their story.
Each character has a story to tell. So what would you do? Live A Live? Or would you Live A Evil?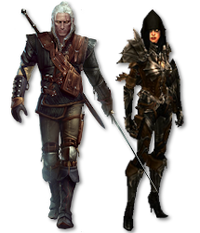 RPG Games
Go to these sites for info or for help with your own wiki!
AdventureQuest • Agarest War • Arcanum: Of Steamworks and Magick Obscura • Baldur's Gate • Dark Souls • Deus Ex • Diablo • Divinity • Dragon Age • Dragon Blaze • Dragon's Dogma • Elder Scrolls • Fable • Fallout • Faster Than Light • Fate/Grand Order • Five Nights at Freddy's World • For Honor • Hyper Light Drifter • Legend of Heroes • Masquerada • Mass Effect • Might & Magic • Shadowrun • Stories: The Path of Destinies • Tom Clancy's The Division • Torment • Ultima • Undertale • The Witcher
Want your community included? See how!

Ad blocker interference detected!
Wikia is a free-to-use site that makes money from advertising. We have a modified experience for viewers using ad blockers

Wikia is not accessible if you've made further modifications. Remove the custom ad blocker rule(s) and the page will load as expected.